Social media is one of the most powerful tools in your marketing arsenal. According to Statista, online content revenue, including social media marketing, will exceed $300 billion soon. There are several ways you can step up your social media marketing game and ensure you take full advantage of the online market.
1. Give Your Viewers a Reason to Follow Your Brand
A recent survey by ExactTarget found that 58% of Facebook users expect to find coupons, discounts, and deals when they follow a brand. Upping your social media game to include coupons for followers, special discounts for followers, and announcing deals for followers can increase your fan base and turn followers into customers.

People enjoy the exclusivity of getting a good deal by following a brand. It makes the engagement feel more intimate.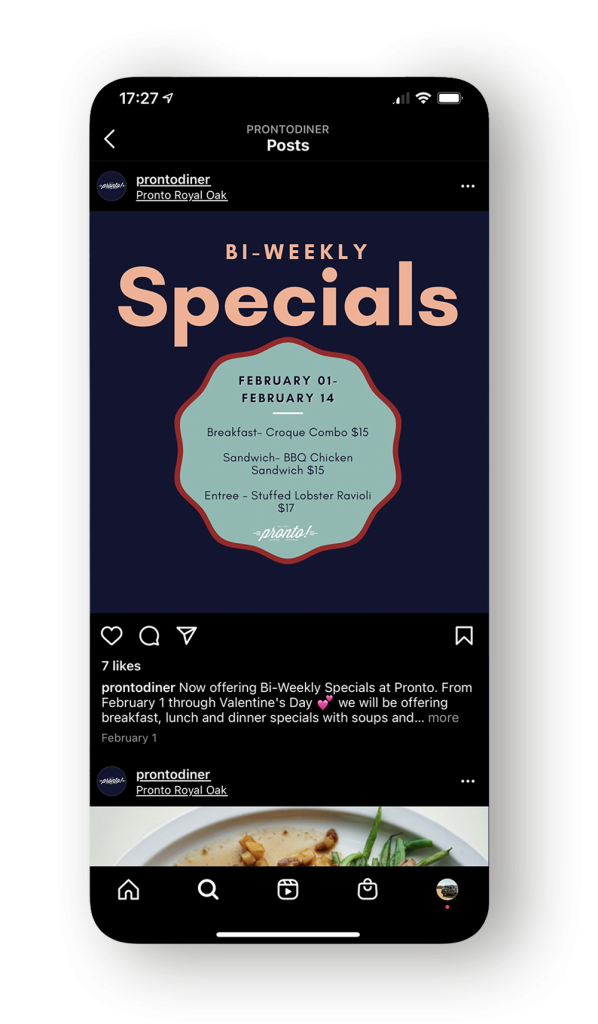 2. Don't Focus Posts Only on Your Brand
You may think your business's social channels should be all about the brand, but that actually results in very stiff, impersonal marketing. You should share interesting stories and content from around the web to get your audience's attention. Consider sharing content from experts in your industry. Sharing content from experts in your field will help establish your brand's authority and get people interested in following you for the latest industry news.

Of course, sharing content will also help you to create valuable connections online. Share relevant content from your followers as well. Interacting with your user base will make your business feel more human, and the bonds you create through this can help spread your influence.
3. Use Eye-Catching Visuals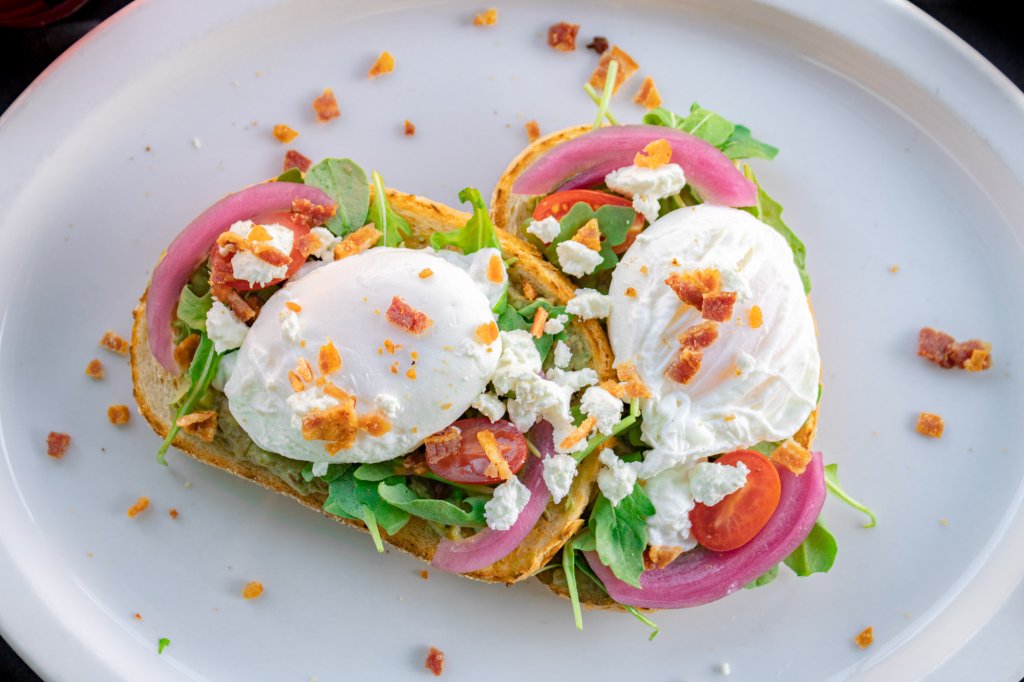 An image can speak a thousand words on your behalf. Videos, cartoons, infographics, and memes can get your posts the attention you want. Viewers are more likely to notice and respond to an engaging visual. According to Social Media Examiner, Facebook posts with visuals have an 87% interaction rate, while posts with words alone only have a 78% interaction rate.

You do not have to post elaborate visuals, it can be just a picture or meme that gets your message across. Moving forward, include images if you want to up your results on social channels.

It takes effort and time to ensure your business stays relevant on social channels. Many business owners opt for professional social management to improve their results. Contact our experts today to learn more about the benefits of professional social media management.