Did you know that mobile Internet usage has surpassed desktop usage? As of July 2018, 52.95% of Internet users used their mobile devices to connect. That compares to 43.11% who use their desktop, according to Statcounter. The reason why this should matter to you is that it should help you determine where to put extra emphasis in terms of your marketing efforts. In this blog post, we will make the case for why mobile marketing should be a top priority for your marketing strategy.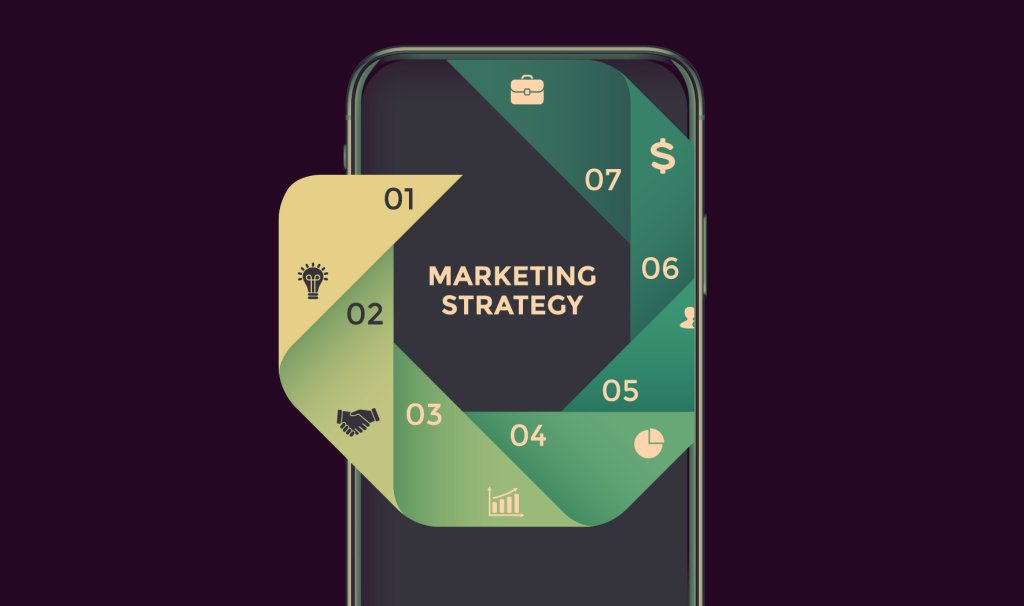 1. Multiple Channels Can Be Used to Reach People
Mobile marketing is not just about calling someone's phone or even just text messaging them. Those are both examples of ways that companies can reach their customers, but those are not the only tactics that they can use to get the word out. Instead, companies may also look to reach people via QR codes, advertisements on mobile games, and a variety of other ways as well. Mobile marketing is multi-faceted, and it is useful to explore the ways that you can potentially reach more and more customers via mobile marketing.
2. Mobile is Growing Rapidly
There is growing demand to do virtually everything via a mobile device. Is it any wonder then that people are looking at using mobile marketing as a way to reach more customers? This is exactly what you ought to look at in mobile marketing. It has a ton to offer in terms of growth. It can become one of the primary ways that you reach out to new customers if you decide that this is something you'll focus on.
3. You Can Create a Personalized Experience
Many people have expressed that contact through their mobile device has been more of a personal experience than other forms of marketing. Indeed, it seems reasonable that people would want to get an appeal on their phone instead of via another means. If you have the capacity to do it, then you should reach people in this way so they will feel that you really care about keeping their business and about offering them new products as much as possible.
More and more people are finally getting mobile devices into their hands, and it's having a noticeable impact on the way that people communicate and interact with one another. Thus, you don't want to miss the chance to speak to a brand-new audience. If you're ready to grow your mobile marketing strategy reach out to Dorsay Creative today!