2020 was a rude awakening for those of us in the digital marketing sphere. For one, a global pandemic shook the world to its core (and now every cough means immediate exile). On the other hand, mass protests and social unrest have caused brands to pause and take a step back to reevaluate everything from feed curation to wording, and so on.
But what's most shocking is how many old business models have been completely dismantled, practically overnight, and replaced by virtual, remote, and contactless solutions. What gives? Aren't these the tried-and-true methods we've been taught our whole lives? And if they're "so special," why don't they work anymore?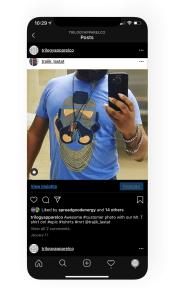 If you're familiar with digital marketing, you know it changes instantly; follows the flow of trends, adapts, moves, and transforms depending on the demand. In this case, the demands are virtual, socially distanced, and remote––meaning brands either learn to swim or get swept away in the tide. The point is, the time is now for digital marketers to closely analyze their goals, performance metrics, and KPIs. To survive and come out on top in the new year, you have to be nimble and able to adapt new marketing strategies in an instant. Now's the time to start paying attention to these digital marketing trends for 2021.
User-Generated Content (UGC)
Alright, so user-generated content is nothing new, but it is a digital marketing trend that's here to stay. The advantages of using customer-created content are truly endless! It not only allows your business to step back from the drawing board; it also allows customers to show off your brand in a unique and authentic way. Brands that have featured UGC have seen benefits of raw, untouched footage in their advertising, boosting their brand's credibility for authenticity. Win-win.
Social Commerce AKA Shoppable Posts
You may have noticed (when everyone else started complaining) that Instagram has a new update that shows a Shop tab on the app's home screen. This tab features a way to connect with brands and creators over the products you love and discover new products curated on a feed based on your interests and purchases. With the Shop tab, it's easy to discover new creators and support small businesses.
Nostalgia Marketing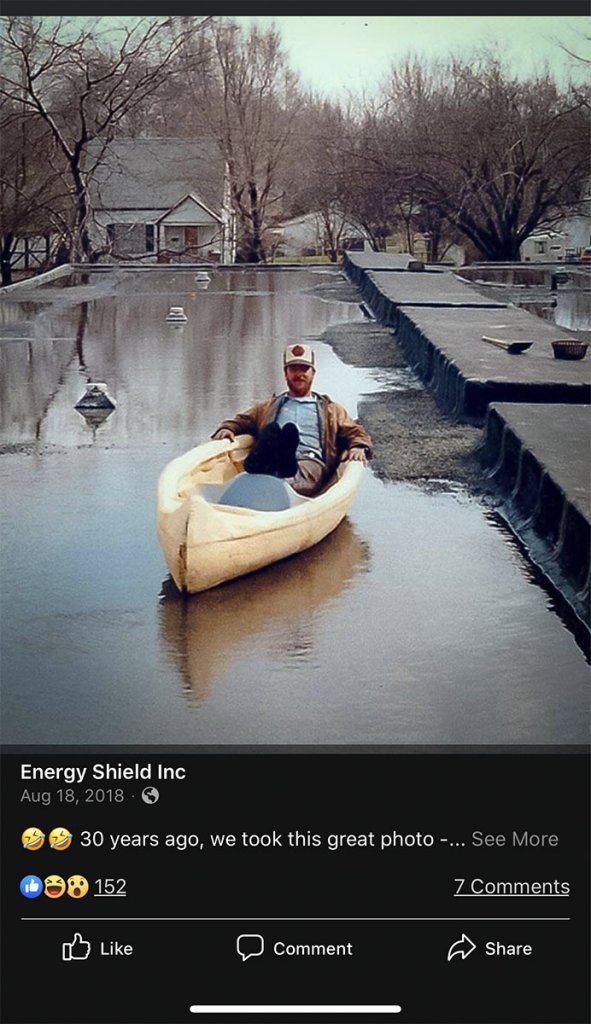 Nostalgia. It's that smell, that familiar song, that guitar riff, that feeling. Chances are, hearing a specific song can take you back to the moment you first heard it; when suddenly, every emotion from your first date comes flooding back. Savvy marketers have learned that they can emotionally connect with their customers by providing that hit of nostalgia. You can include nostalgia in your social media content through:
Showcasing your company's history.
Creating an emotional connection with your target audience.
Writing content in a fun way that will increase engagement with your audience.
Do you want a good example of nostalgia? Here, we'll give you one. Imagine your company has been chugging along since 1975. A fun
content idea could be pulling some film throwbacks out of the archives and sharing them with a funny caption of that era like, "After 45 years of service, we still look this good!" The goofier, the better! Remember, this isn't about selling your products or services; it's about creating an authentic connection with your followers.
Google Core Web Vitals
Google has always placed user experience at the top of their list of priorities on their platform. In short, Core Web Vitals are a group of factors that make up Google's "page experience" score, which is why it's so integral as a ranking factor to user and page experience. Google plans to use page experience as an official page ranking factor in the coming year. Page experience will be a smorgasbord of factors that Google considers important for UX, including:
Cumulative Layout Shifts (CLS)
Mobile-friendliness
Image Optimization (we all want our websites to have WebP images)
Lack of pop-ups
HTTPS
"Safe-browsing"
Out of the hundreds of ranking factors for Google's search engine, Core Web Vitals update for 2021 is one to keep your eyes on.